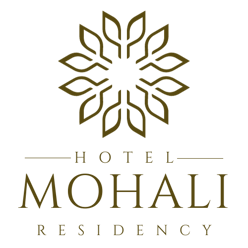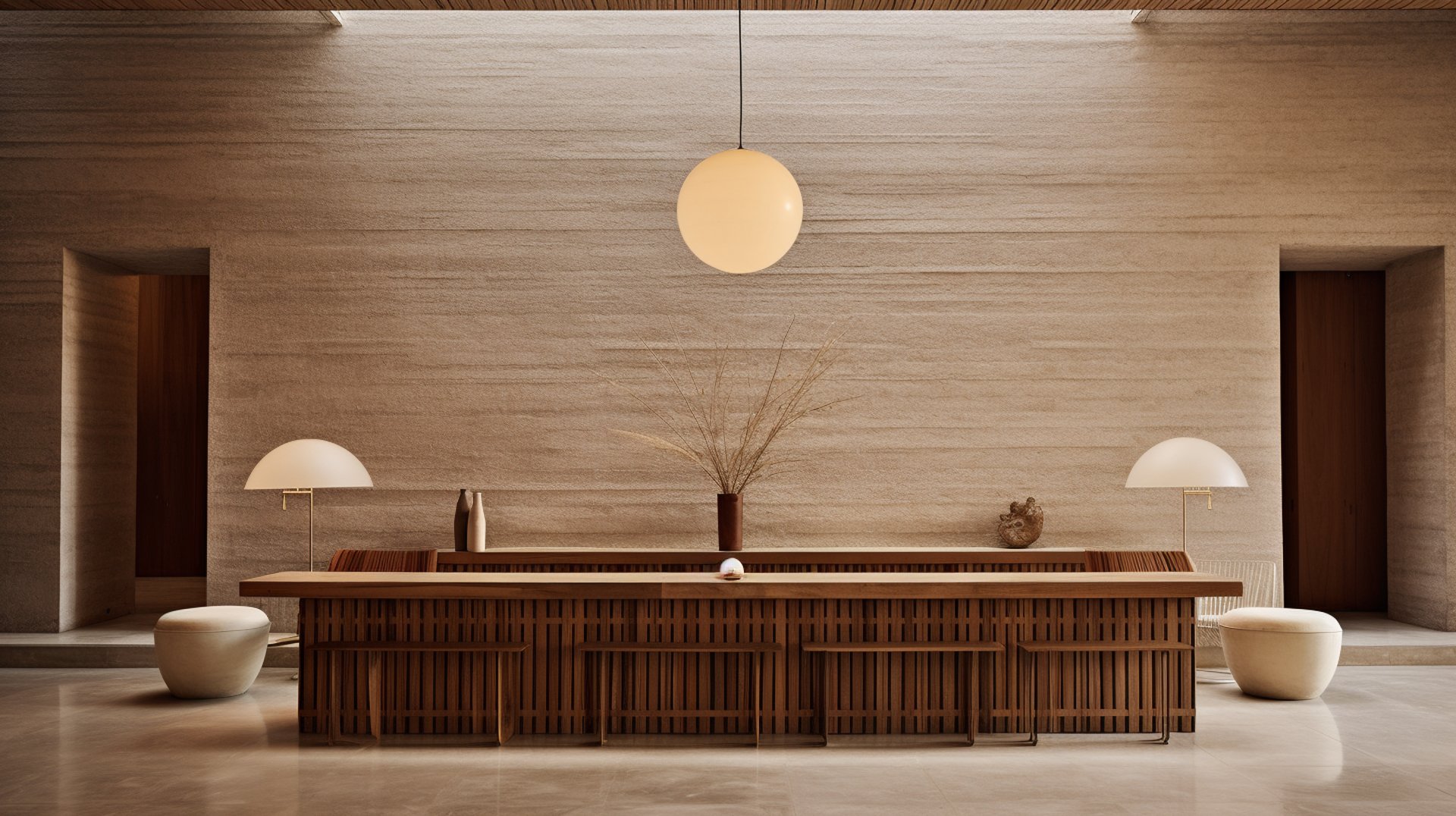 Your gateway to exquisite Indian Hospitality
Nestled in the vibrant city of Mohali, our hotel is just a stone's throw away from the iconic Punjab Cricket Stadium and the serene Sukhna Lake. Whether you're here for business or leisure, our luxurious accommodations and warm hospitality promise an unforgettable stay. Explore the rich culture and beauty of Chandigarh, and let us make your visit truly extraordinary.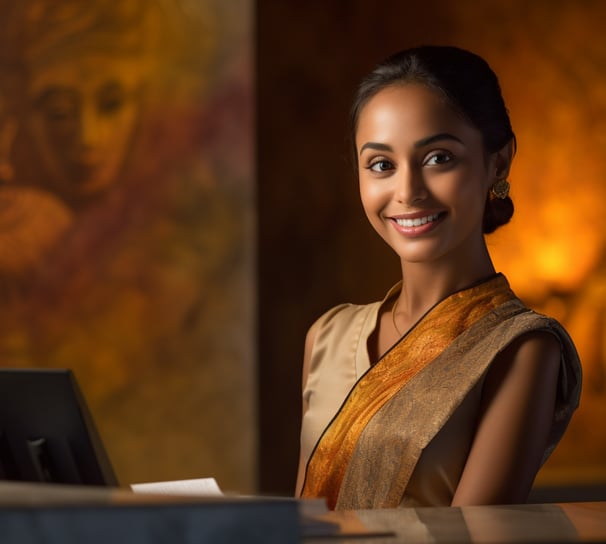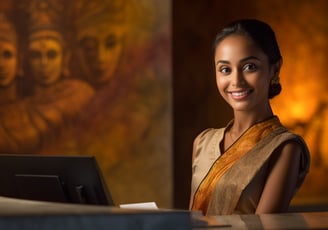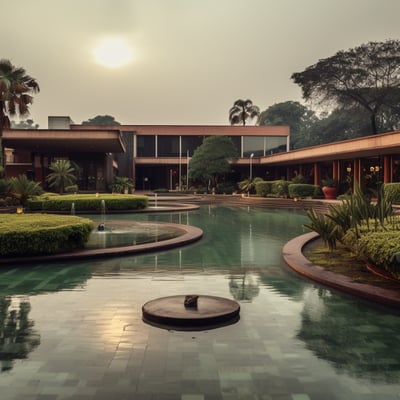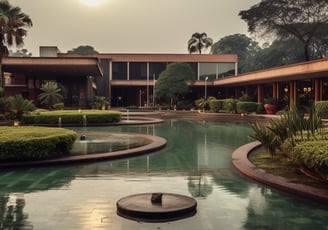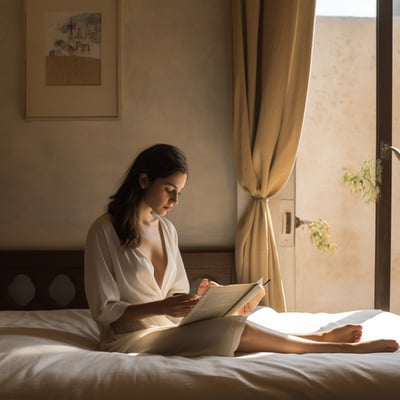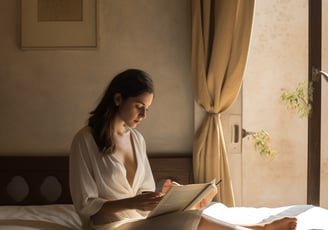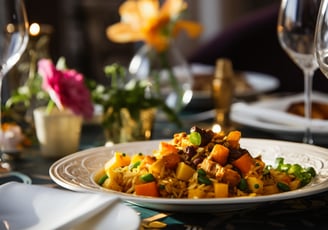 Our family vacation at Hotel Mohali Residency was nothing short of magical. From the warm welcome to the luxurious rooms, every detail was catered to perfection. A true gem in Mohali, this hotel has become our go-to destination for relaxation and family time.
- ANJALI SINGH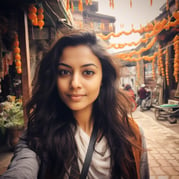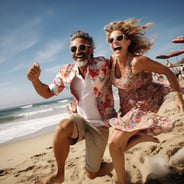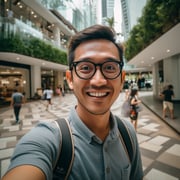 We chose Hotel Mohali for our anniversary getaway, and it was an unforgettable experience. The romantic ambiance, exquisite dining, and attentive staff made our special occasion truly remarkable. We'll definitely stay again when we come back to Mohali!
- SOPHIE & ROB MAYERS
As a frequent business traveler, comfort and convenience are key. Hotel Mohali exceeded my expectations with its standout facilities and impeccable service. The Wi-Fi was fast and the staff went above and beyond to ensure my stay was productive and relaxing.
- YIFEI LING
Book your stay with a personal touch
At Hotel Mohali Residency, we believe in providing a personalized experience right from the moment you decide to stay with us. To ensure that each of our guests receives individual attention and a tailor-made service, we warmly invite you to book your rooms through a direct phone call or by filling out our online booking form.
got specific needs or found us fully booked?
Whether Hotel Mohali Residency is fully booked on your chosen dates or you have specific accommodation needs, we're here to help. Let us assist you in finding the perfect alternative in Chandigarh. Our team is dedicated to ensuring your stay in the area meets all your expectations, with comfort and satisfaction as our top priorities.
or find a stay near chandigrah's top attractions